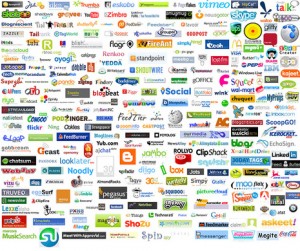 Here we listed "12 Best Open-Source Social Networking Software To make Your Social Network Stronger Than Ever"…
If you are using any other Social Networking Software to built a site than please share with us in comments.
The following two tabs change content below.
By Mary
Head of Integrated Digital Marketing and International Outreach
Maris Pozo is an Integrated Digital Marketer and member of the American Marketing Association, with over 9 years of experience on the agency side-and has worked with clients such as HP, LATimes, and Monster.com--In bilingual markets in Spain and U.S.
1450total visits.